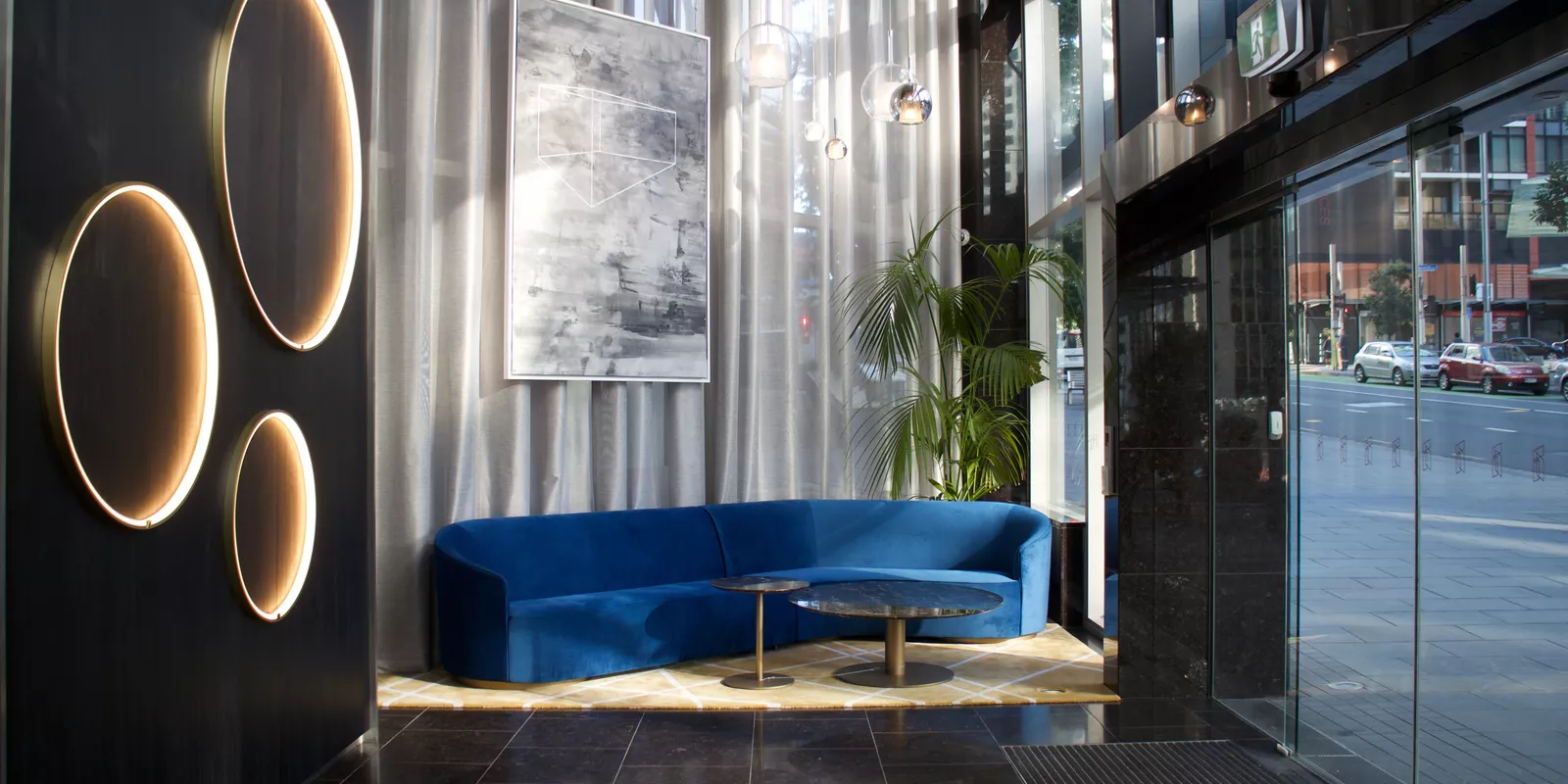 Located in the heart of downtown Auckland, the Stamford Residences underwent a rebranding in 2022. Now known as "The Residences" this stunning 23-story glass tower, designed by award-winning Peddle Thorp Architects, boasts 149 premium freehold apartments, with a significant proportion of owner-occupiers residing on the upper 11 levels above the new JW Marriott Hotel.
As part of the rebranding, "The Residences" underwent a significant refurbishment led by the team at Sarsfield Brooke. The aim was to create a luxurious living experience by transforming the interiors with high-end furniture and lighting from renowned European manufacturers such as Giulio Marelli, Antonangeli, Bullfrog, Midj, Reflex & Pininfarina. In addition to these furnishings, the building features an impressive collection of artwork from international art management company Novocuadro of Spain and in addition New Zealand artist Sally Smith, whose artworks were prominently displayed on the penthouse levels, spa level, lobby and every fly-bridge.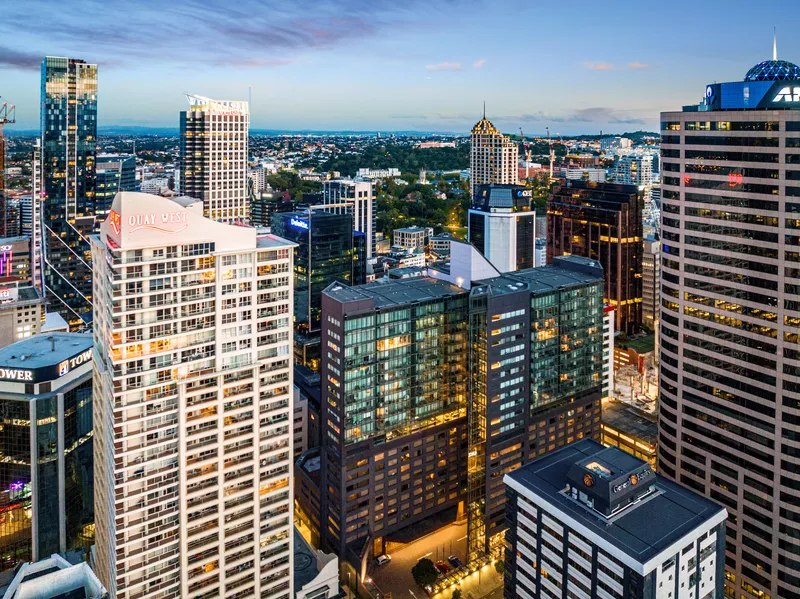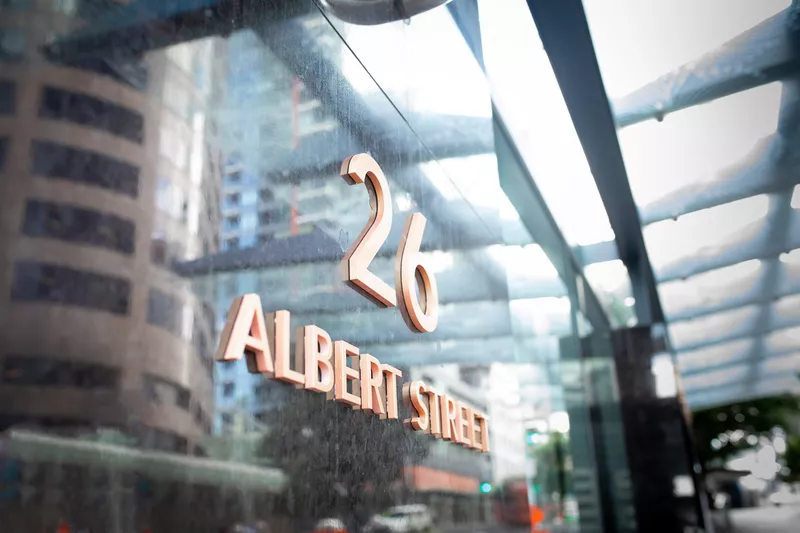 The refurbishment included several key features designed to enhance the luxury living experience and foster a sense of pride among residents. These features included a new, luxurious color palette, the addition of a club room for socialising, a new ambiance on the spa pool level, and a complete transformation of the lobby. To further enhance the experience, 175 original artworks were added, with a selection of artworks rotating between each residential floor to ensure everyone could enjoy the collection. The two penthouse levels were furnished with lighting by Italian design company Pininfarina, adding an extra touch of sophistication.