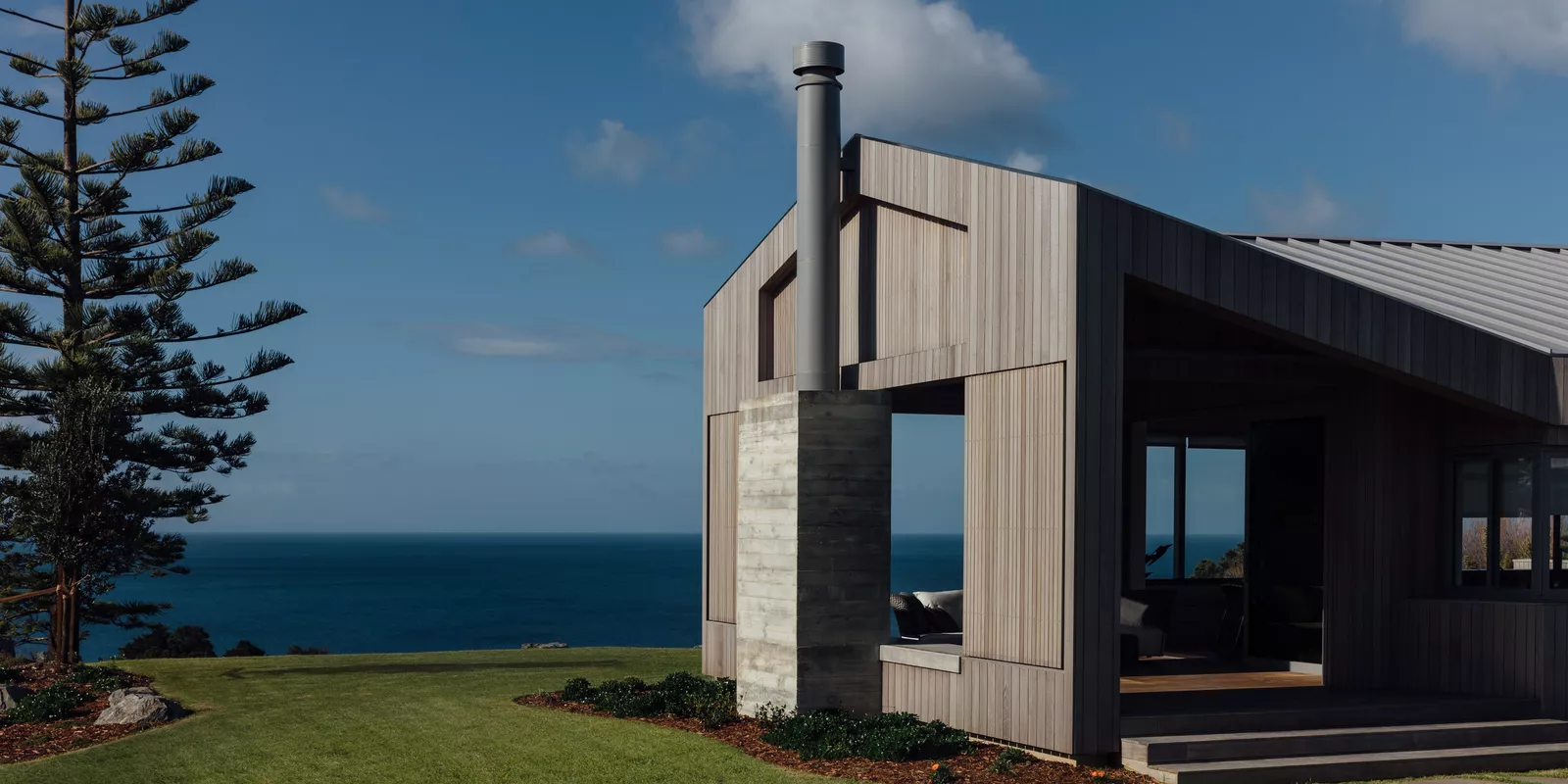 Auckland, NZ
Following through on architect Belinda George's truly stunning design required a complete understanding of whom purchased this unique property with the intent of creating their forever home, capturing the essence of New Zealand's coastal beauty while living in a soft serene way, respecting the land.


Fortunately we had all worked together before, so to pay homage to the architecture we wanted to introduce organic and irregular shapes focusing on rolling curves, furniture with movement and natural textures. The Matheus 'S shaped' sofa leads you from a view of the zen garden, to sitting in front of the fire and out to the expansive ocean views.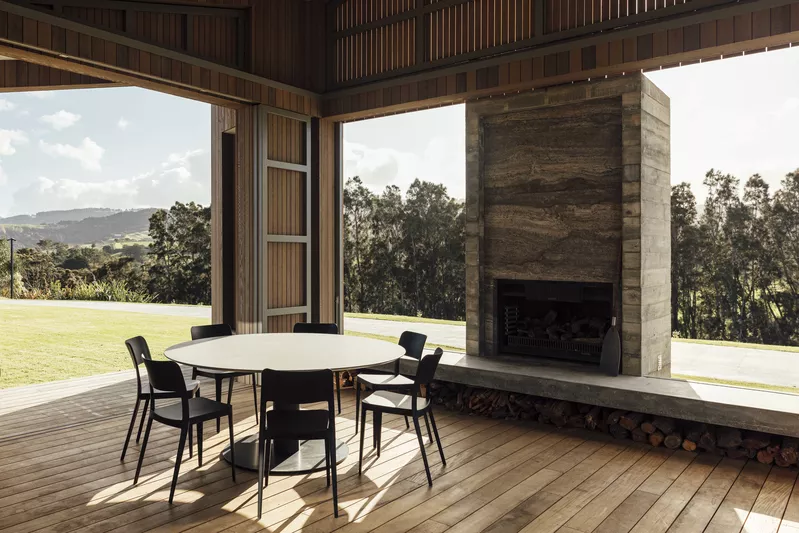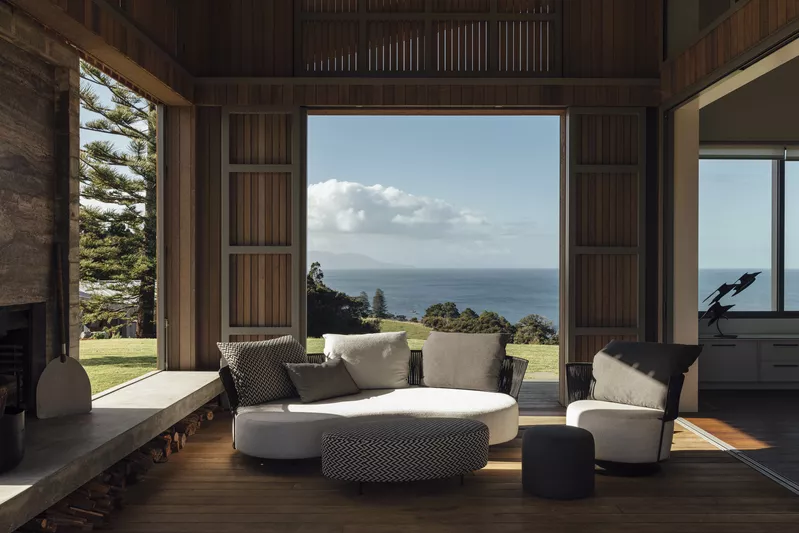 Bullfrog Design of Germany, with its unique functionality, took centre stage of the outdoor space, creating an intimate setting by facing the outdoor fire to opening the north, east & west facing sliding doors to enjoy the summer elements.

Interior wise our Italian manufactures were showcased with furniture by Reflex, Pininfarina, Giulio Marelli and Midj. Sitting comfortably alongside these international manufactures were our own designs made exclusively in Central Otago.

Finishing touches comprised of art from Spanish and New Zealand artists.